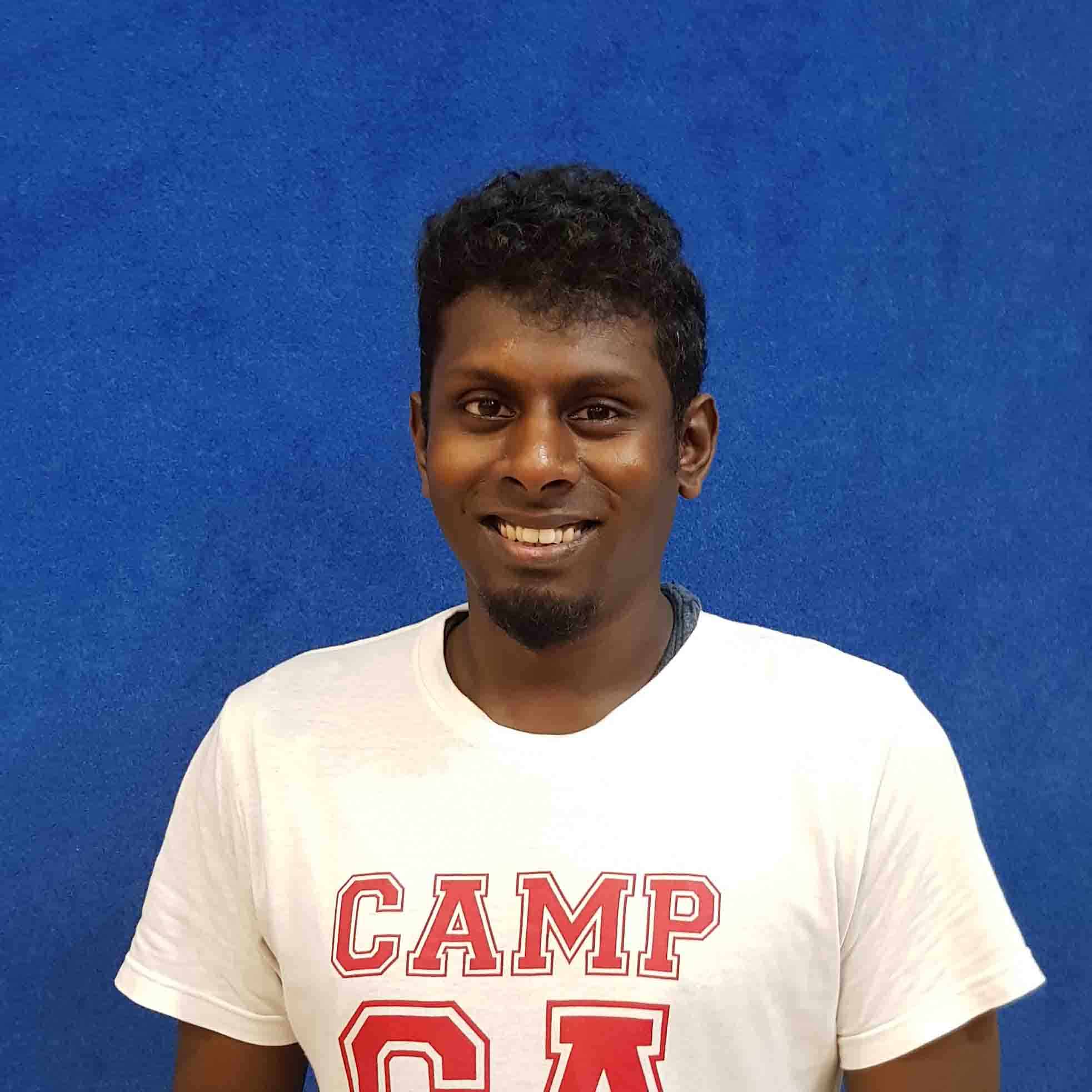 Asraf (Ash) is a multi-talented coach and is certified in Parkour and Gymnastics at different levels. He has vast experience, teaching both Parkour and Gymnastics at international schools and other venues around Singapore over the past decade.
A children's gymnastics coach since 2008, Ash is a qualified British Gymnastics Lvl II artistic gymnastics coach in MAG & WAG. He is also highly passional in children's emotional well-being and possesses several qualifications in communications and emotional skills competencies.
When it comes to Parkour, Ash has performed in several shows in Singapore and has now assisted in running multiple Parkour camps with Camp Asia. He has completed Lvl 1 Art Du Displacement & Parkour Coaching (Adapt) training and is well on his way to achieving his goal of building children's interest in the disciple - and bringing Parkour to the masses.
By The Numbers:
10 Years International School Coaching Experience
Level I Art Du Displacement & Parkour Coaching (Adapt)
2 Level II Artistic Gymnastics Certifications by Men's & Women's commission